Test & Tag Electrical Service franchise where YOU get paid WELL for YOUR efforts? First year $1,000 per week minimum! No electrical experience required!
The Electrical Test and Tag business is BOOMING and we need help servicing our current clients & growing demand!!! We have a limited number of territories available for the right people to join our team.
About the Opportunity
AUSTRALIA'S FASTEST AND MOST EFFICIENT ELECTRICAL TEST and TAGGING SERVICE
The Local Guys Test and Tag offer a comprehensive range of electrical testing and tagging which they can complete faster & more effectively than any other test and tag business in Australia!
The Local Guys Test & Tag services include:
✓ Electrical Test and Tag
✓ RCD (Safety Switch) Testing,
✓ Microwave Leakage Testing
✓ Fire Blanket Testing
✓ Fire Extinguisher Testing
✓ Smoke Detector Testing
✓ Emergency Exit Light Testing
Why choose The Local Guys?
Having support of our support centre behind you!
Choose your own work hours
Complete Training (including business training)
Build your own business!
We work together on the same goals; we don't just sell you a franchise & forget about you!
Work life balance, you can work around family commitments.
Success Stories
Winner of the ProductReview.com.au award for best business in our category in 2022 & 2023.
Leadership team Finalist in National Excellence in Business Award
Marketing support
At The Local Guys - Test and Tag we believe in investing heavily in marketing for our franchise partner. We do this through our professional website, SEO and Social Media as well as applying for large government/non-government tenders.
Franchise Partners can expect to see marketing in these areas & more:
Google organic rankings (SEO management)
Google AdWords campaigns (PPC paid per click)
Facebook, Instagram & Twitter marketing
Applying for large government & non-government tenders
Training provided
We provide in depth business training & also a high level of electrical Test and Tag technician training.
Training at our Support Centre:
Setting up a business
Accounting
Generating more sales
Up sales
How to use our software
Getting you licensed
Then training in-field:
How to Test and Tag - The Local Guys way!
How to test fire equipment
Sales Skills
Customer Service Skills
Invoicing
Booking in new & existing work
Training is a minimum of 14 days. However, after this period you are never alone!
Skills
No pre-requisite skills are required.
However, If you are good at dealing with customers, are a people person & want to leave every customers with a great experience, then we want to talk to you!
Length of Agreement
Our initial Test and Tag franchise agreement is for a 7 year term, with a option to renew for another 7 years.
100% GROWTH, YEAR ON YEAR
Over the years, The Local Guys Test & Tag have experienced 100% growth, year on year.
The Local Guys Test and Tag services include:
✓ They have been nominated for two awards for Excellence in Business.
✓ Their business has grown 100% year on year, since they started.
✓ They have a well-established client base, who provide repeat business.
✓ They have good relationships with their suppliers meaning that can access equipment and materials at favourable rates.
✓ Their brand is well known in their area and is trusted and respected.
$1,000 Per Week Income Guarantee
We know joining a franchise & starting a new business can be scary! That is why we want to put you at ease knowing the bills will still get paid! That's why we offer our new Franchise Partners an income guarantee of $1,000 per week to ensure that they are looked after, when they are new & just starting out! *conditions apply.
The Local Guys - Test and Tag Financial Data
The following financial information was provided by The Local Guys - Test and Tag to give you more information about the costs associated with a The Local Guys - Test and Tag opportunity
Minimum Investment
$34,900 (+GST) includes training and equipment

Finance Options
3rd party finance options available upon application
The Local Guys - Test and Tag Testimonials
The Local Guys - Test and Tag Videos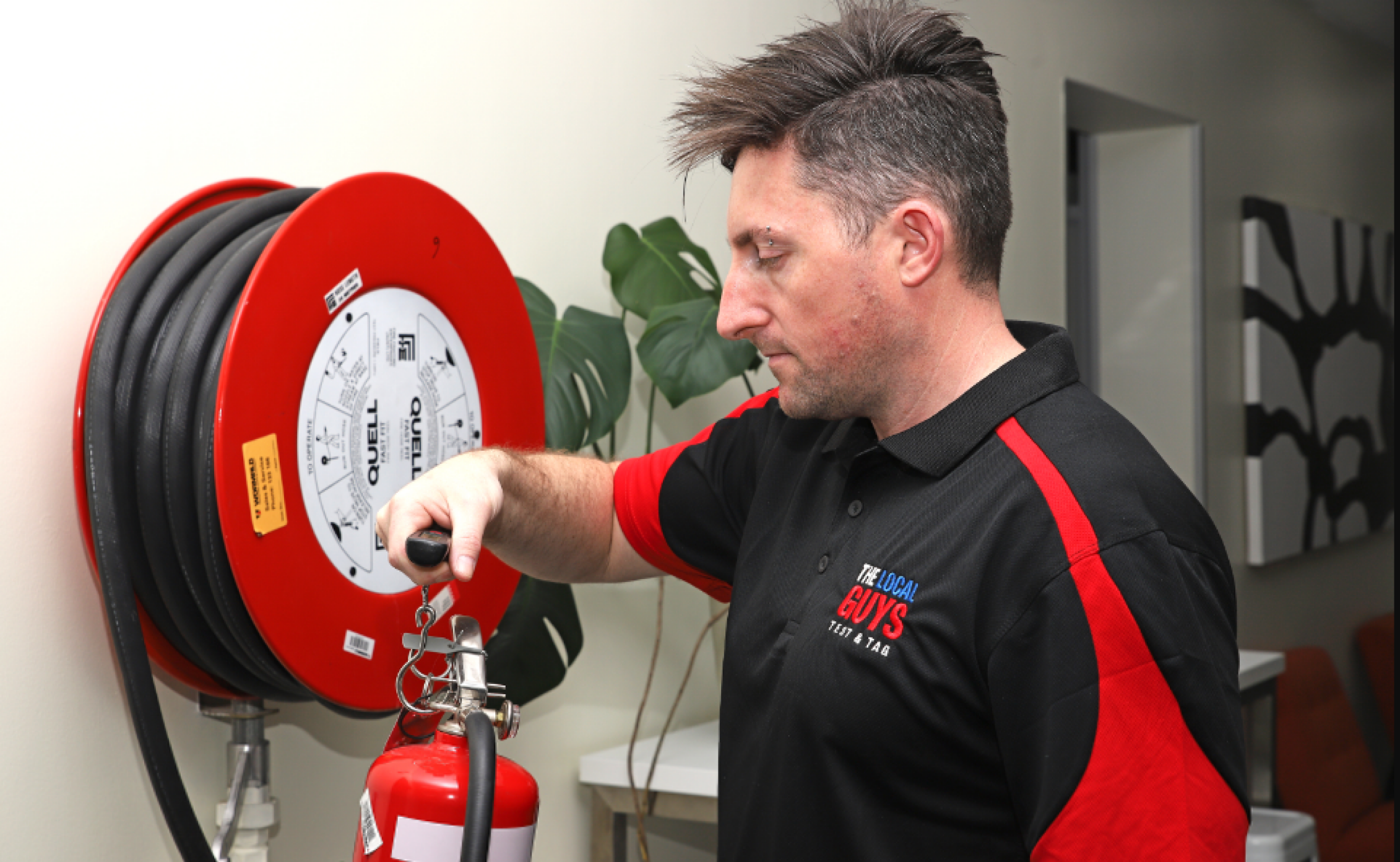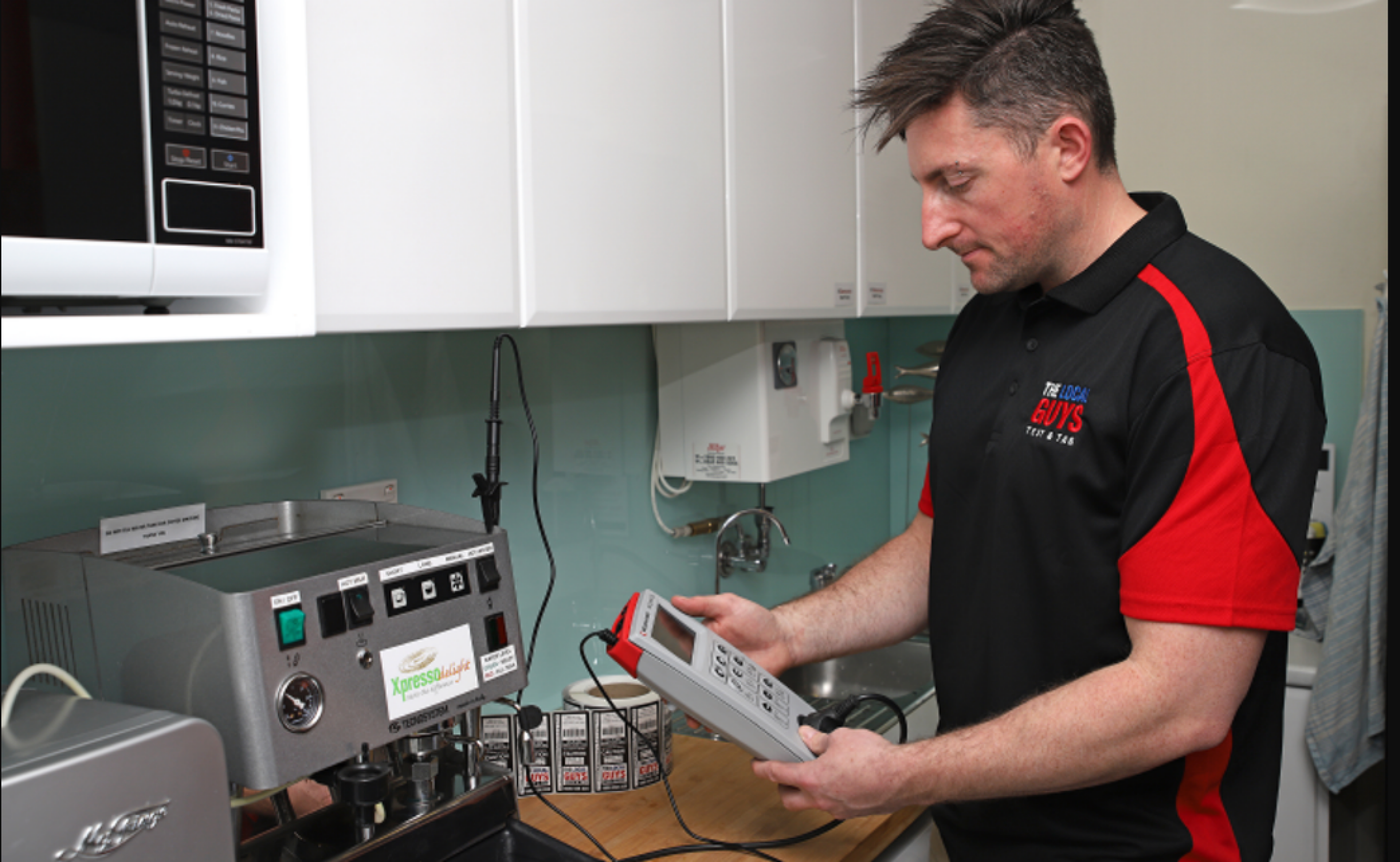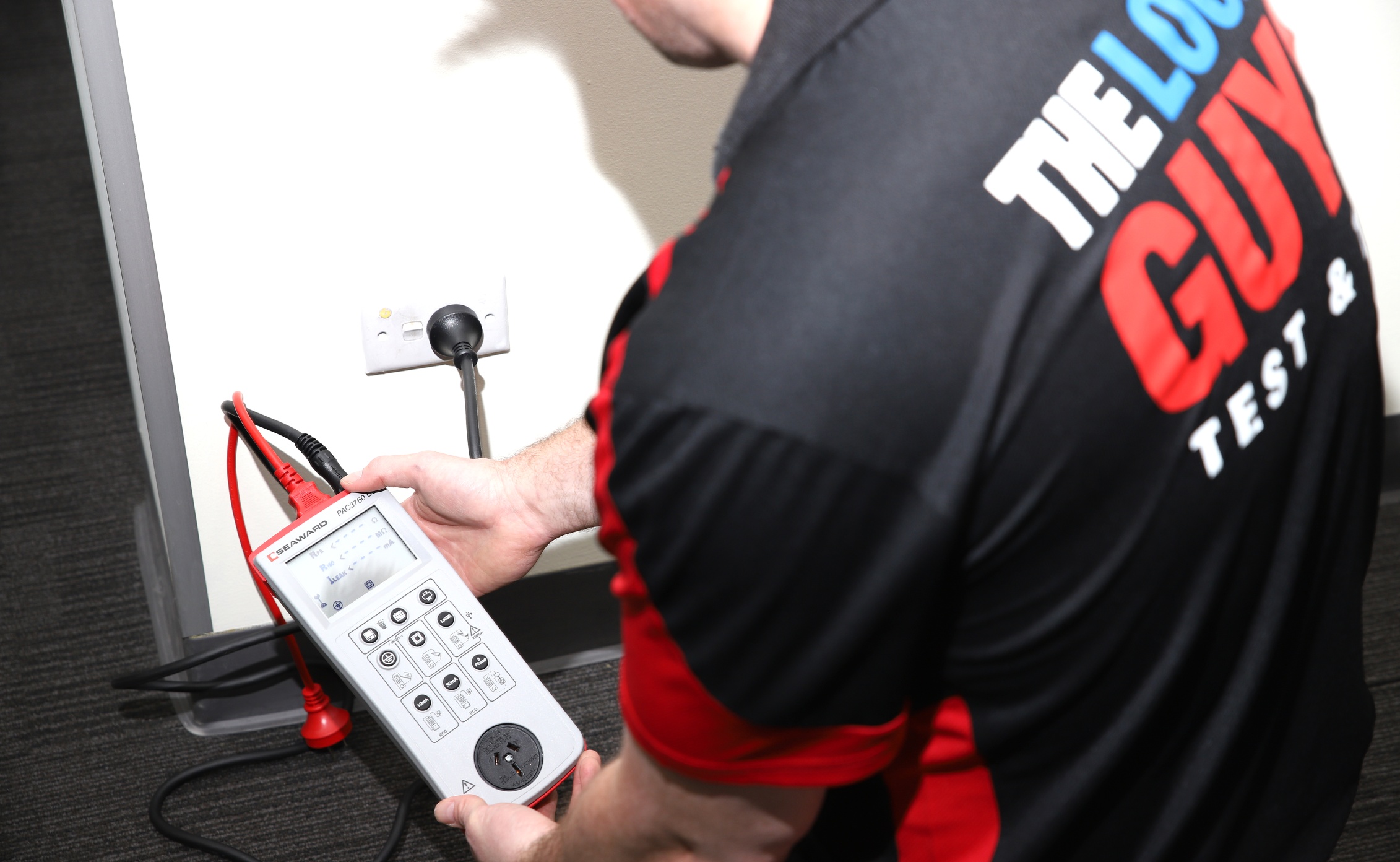 Opportunities available in Adelaide, New South Wales, Northern Territory, Australian Capital Territory, and Tasmania