Mattress By Appointment provides our owner-operators a tremendous income and fast return on initial investment. Whether part-time or full-time, Mattress By Appointment is your easiest pathway to get out of your suit & tie 60 hour work week while earning a substantial income!
Be Your Own Boss Today
Join Our Growing Network of Independent Owner-Operators
Mattress By Appointment is wildly successful in the U.S., Canada, and Great Britain, and this incredible business opportunity is now available in Australia!
Our team provides training throughout the start-up process, as well as continued support as you grow. You're in business for yourself—not by yourself. We give you the tools you need to succeed. At your disposal is all the advice from our industry and entrepreneurial experts with a combined industry experience of more than 100 years!
PLUS—hundreds of dealers in our network share best practices every day through our focused communication efforts. We are committed to ensuring that every new dealer has the greatest possible potential for success.
This is a great company with a strong vision and a superb business model. You truly get out of it what you choose to put into it. - Mattress By Appointment Owner-Operator
We Offer
30+ Years of Mattress Retail Experience
Turnkey Business Model with over 500+ Owner-Operators
New Owner/Operator Quick Start Training
Ongoing Training & Support Calls
Exclusive and Protected Territories
Mattress By Appointment opens up time in my schedule to truly enjoy life while working towards financial success. —Mattress By Appointment Owner-Operator
You will need at least $30,000 to get started which includes your leasehold expenses, opening inventory and advertising. Our owner-operators set their own schedules weekly through appointments made online and over the phone.
NO franchise fees, NO royalties, NO training costs!
Our low overhead business model and results driven advertising strategy simply cannot be beat by any competitor. The nature of the Mattress By Appointment business opportunity provides our owner-operators a tremendous income and fast return on initial investment.
The majority of our new dealers recoup their investment fee within the first 60 days of opening their store. All you need is a strong entrepreneurial spirit, a drive to succeed, and the desire to be your own boss! The minimum opening order is about $25,000 and a dealer will need funds for advertising, first month rent, security deposit, and an ability to reinvest some early profits. The dealers most likely to start strongly are likely to have access to at least $30,000, whether in cash, credit cards, or other means.
Mattress By Appointment does not offer financing. Dealers who work full time in the business in Australia can expect earnings of $140,000+ in profit per year. No matter what your goal is, however, plan on spending at least 35-40 hours per week on your business for the first couple of months as you become familiar with the process and our business manual.
DON'T MISS THIS OPPORTUNITY!
REQUEST INFORMATION BELOW NOW SO THAT WE CAN TELL YOU A LOT MORE ABOUT THIS OUTSTANDING BUSINESS OPPORTUNITY.
Disclaimer: Even though all of the above is true, it is important to understand that this opportunity is not for everyone. We are seeking individuals who are naturally motivated by success, and recognize themselves as self starters. We will provide all the tools necessary for you to be successful, but you must be willing to follow the business and advertising plan consistently for 3 hours daily in order to achieve similar results as our other owner/operators. The difference between a $75-$150k earner per year is solely based on how quickly, and comfortably you embrace the advertising model
Mattress By Appointment Financial Data
The following financial information was provided by Mattress By Appointment to give you more information about the costs associated with a Mattress By Appointment opportunity
Minimum Investment
$30,000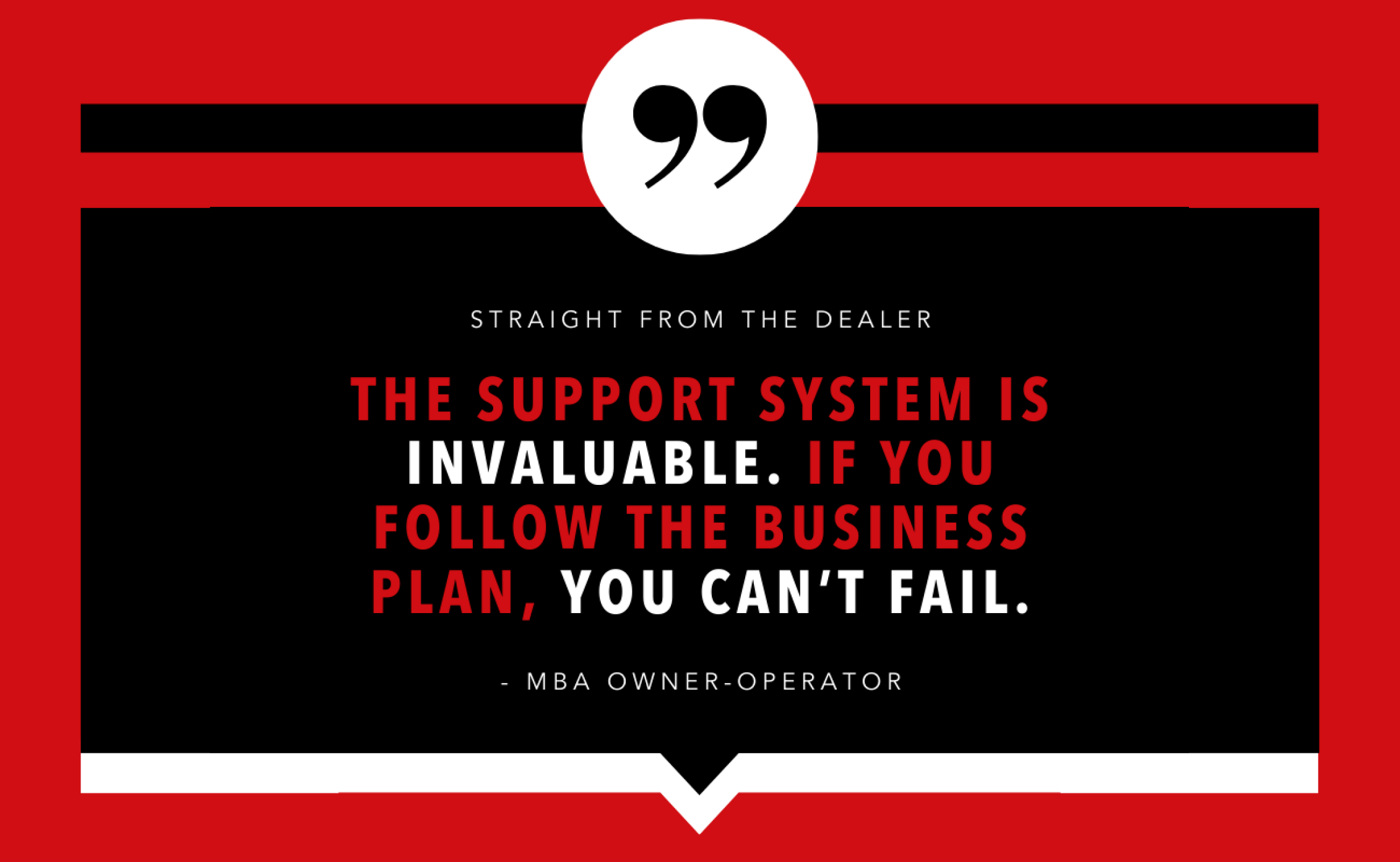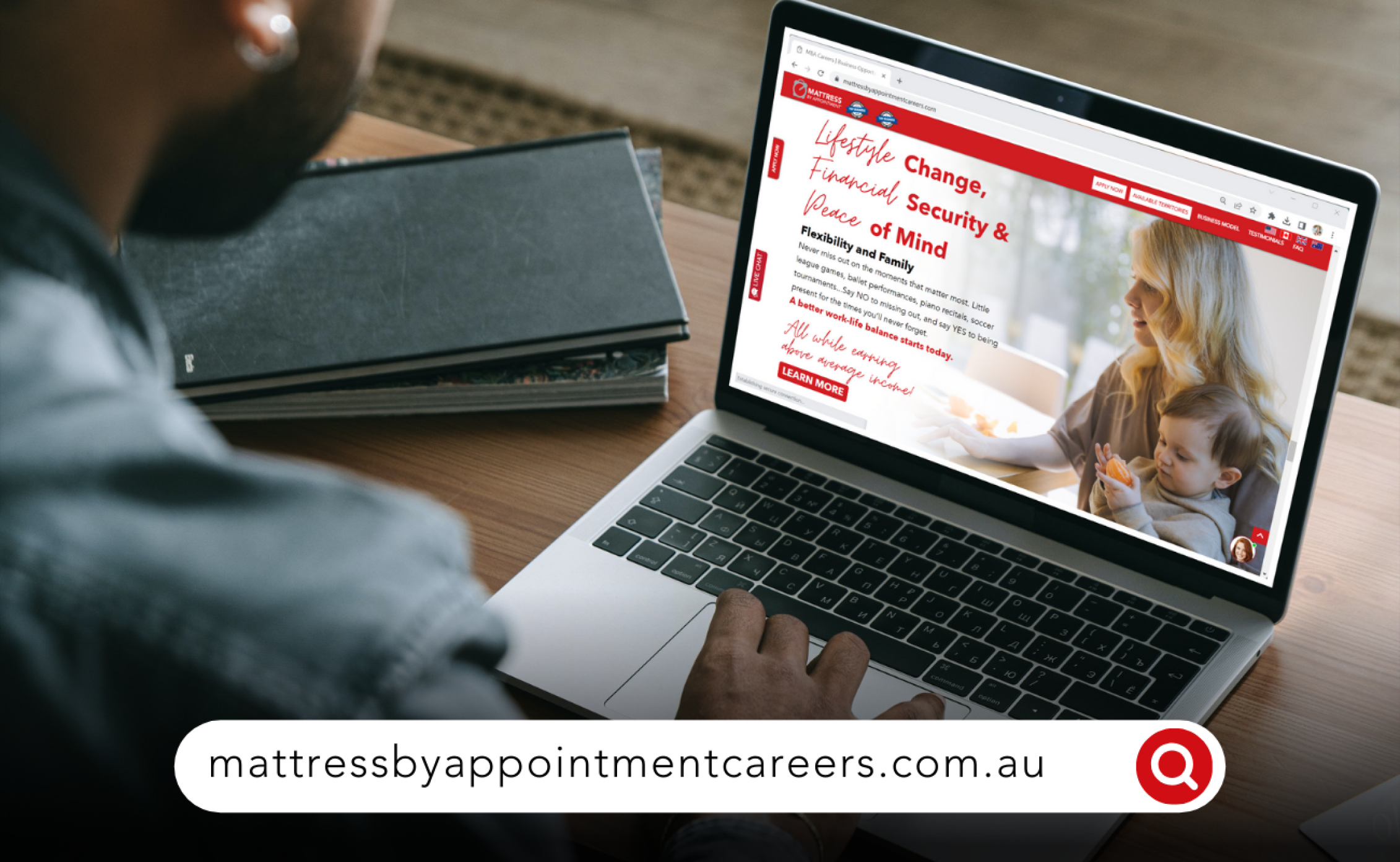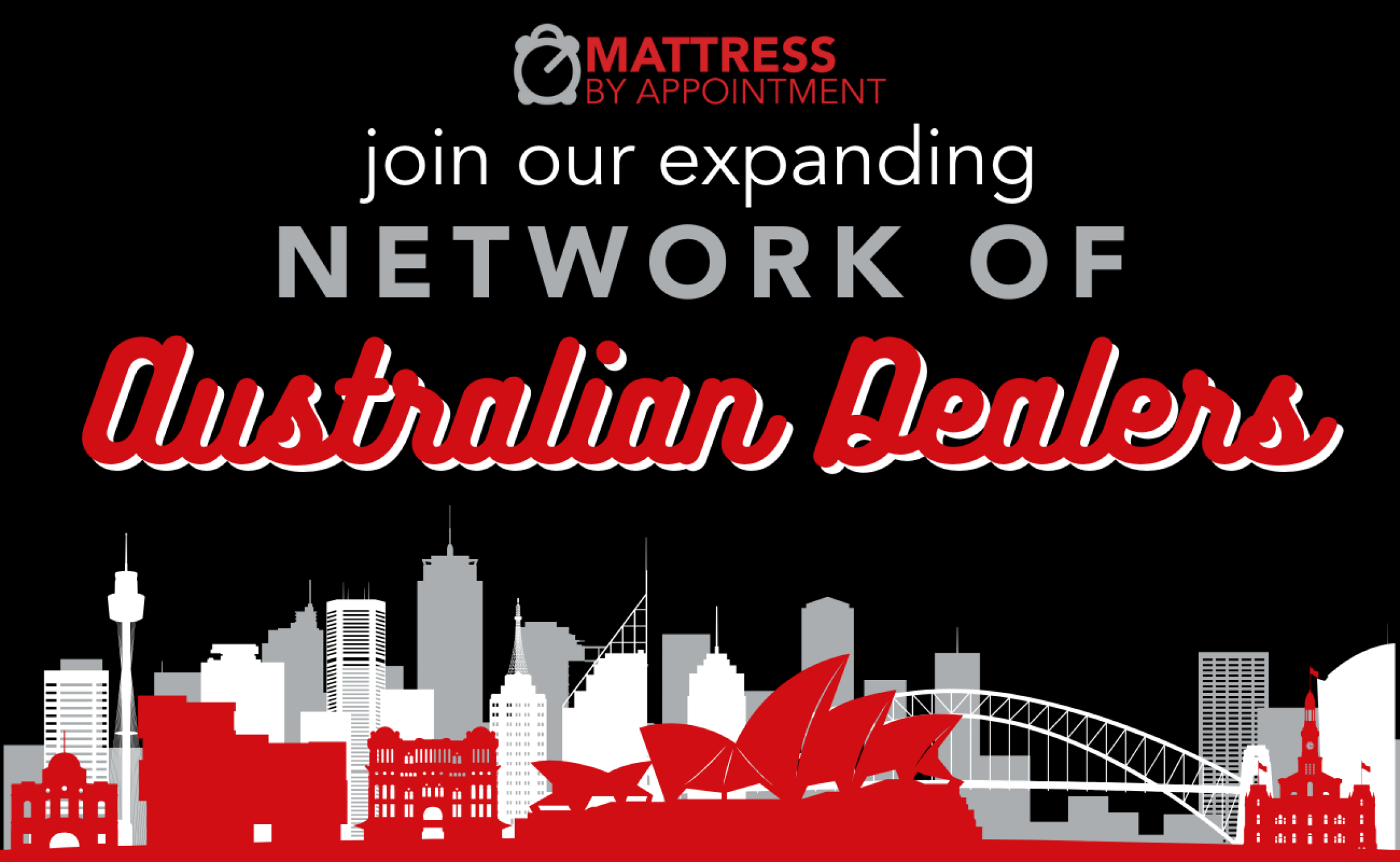 Owner-Operator opportunities are available throughout Australia