Ignite your success with a lucrative CHANGE franchise!
The Franchise Opportunity
Welcome to CHANGE, a dynamic fitness brand that thrives on community and transformation. Our mission is to empower people to embrace positive CHANGE through a holistic approach to health and wellness.
CHANGE has an holistic approach to fitness across all three verticals. Pair that with our modular 'plug and play' business model, and you'll understand why people are joining CHANGE as owners.
As a CHANGE franchise owner, you'll tap into a booming industry with unparalleled support. Our experienced team provides comprehensive training and ongoing assistance, ensuring your success from the start. Offering over 80 classes a week, including Functional Training, Reformer Pilates, Yoga, and Breathwork, your franchise will attract diverse members seeking real results.
Become part of a powerful and empowering culture, where genuine connections and personal growth flourish. Our existing studios have achieved outstanding financial success, and members rave about their transformative experiences. Don't miss the opportunity to capitalise on the high revenue growth and profit potential of the fitness industry.
Join us on an exhilarating journey toward financial prosperity and community impact.
"I remember the day our first functional training studio hit over 750 members and we were at membership capacity. It was one in, one out and that had never been done before in a functional training studio. We hit the pinnacle. But then a moment later I thought, 'No way. It's time to lift the bar, give people what they want and introduce the World to Cross Training. It's time for CHANGE..."
- Emma Pearson, Founder - CHANGE

The Next Step
Take the first step toward owning a CHANGE franchise and unlocking unparalleled financial success.
Submit the below form for further information
CHANGE Financial Data
The following financial information was provided by CHANGE to give you more information about the costs associated with a CHANGE opportunity
Total Investment Range
$400,000-$1,250,000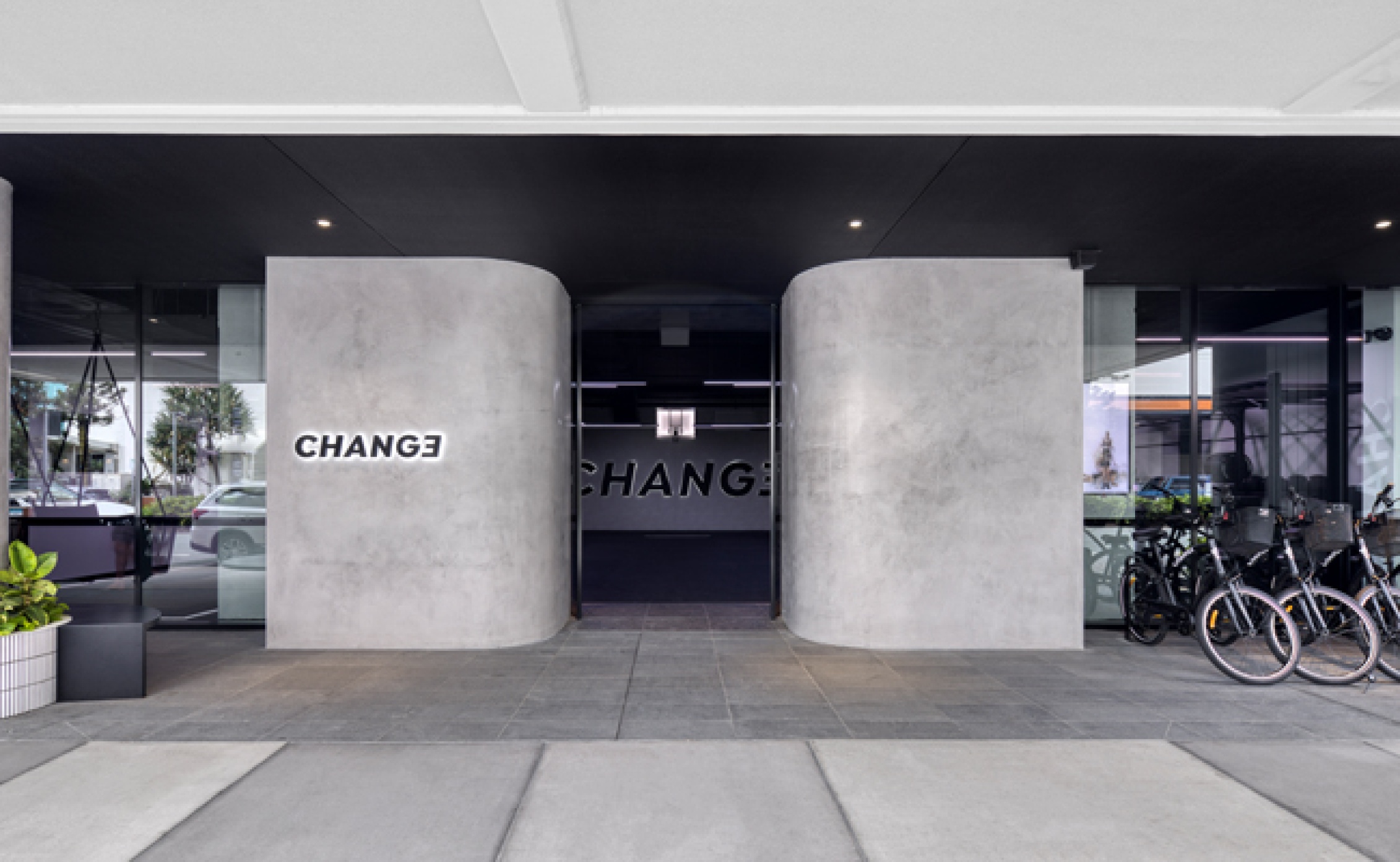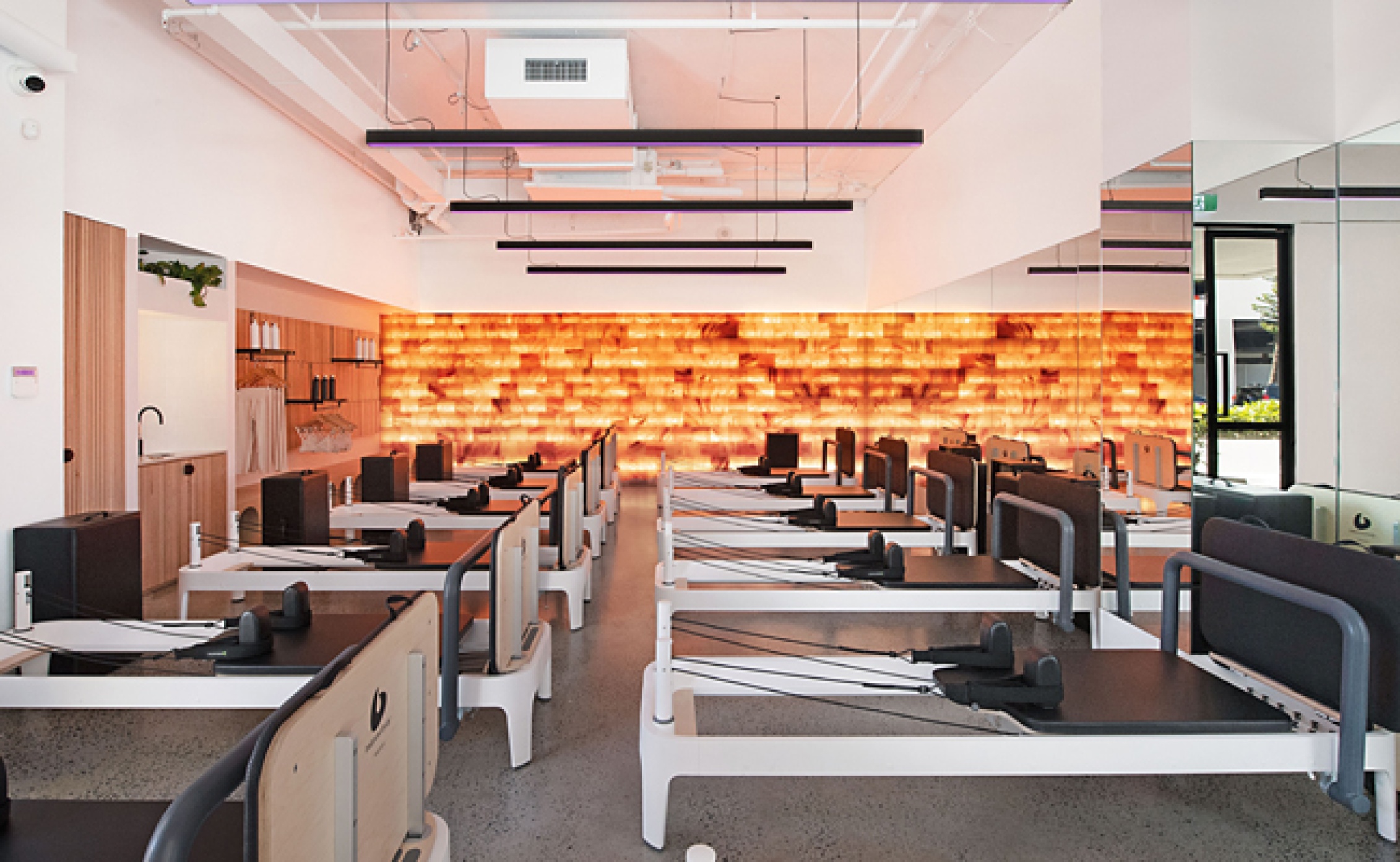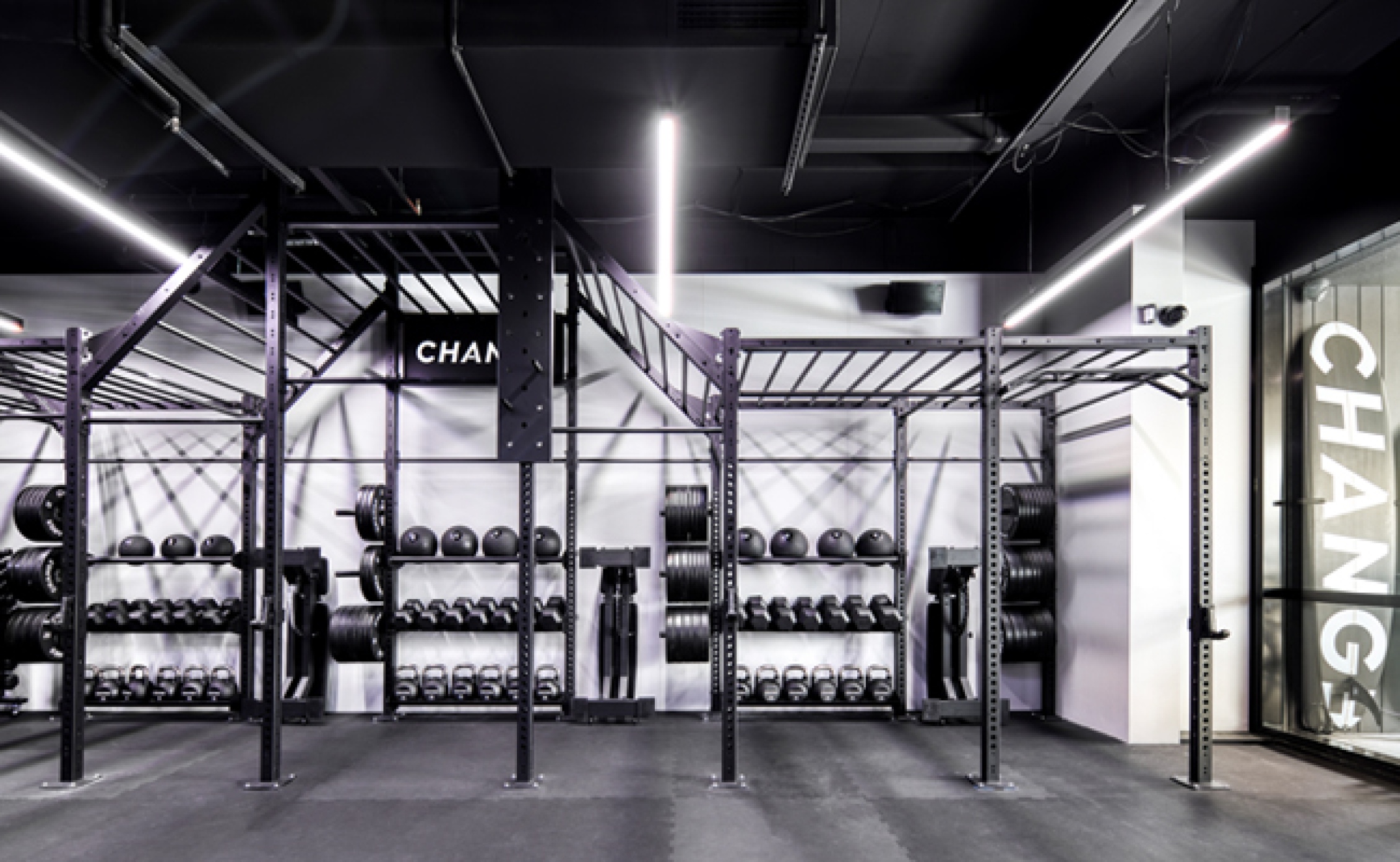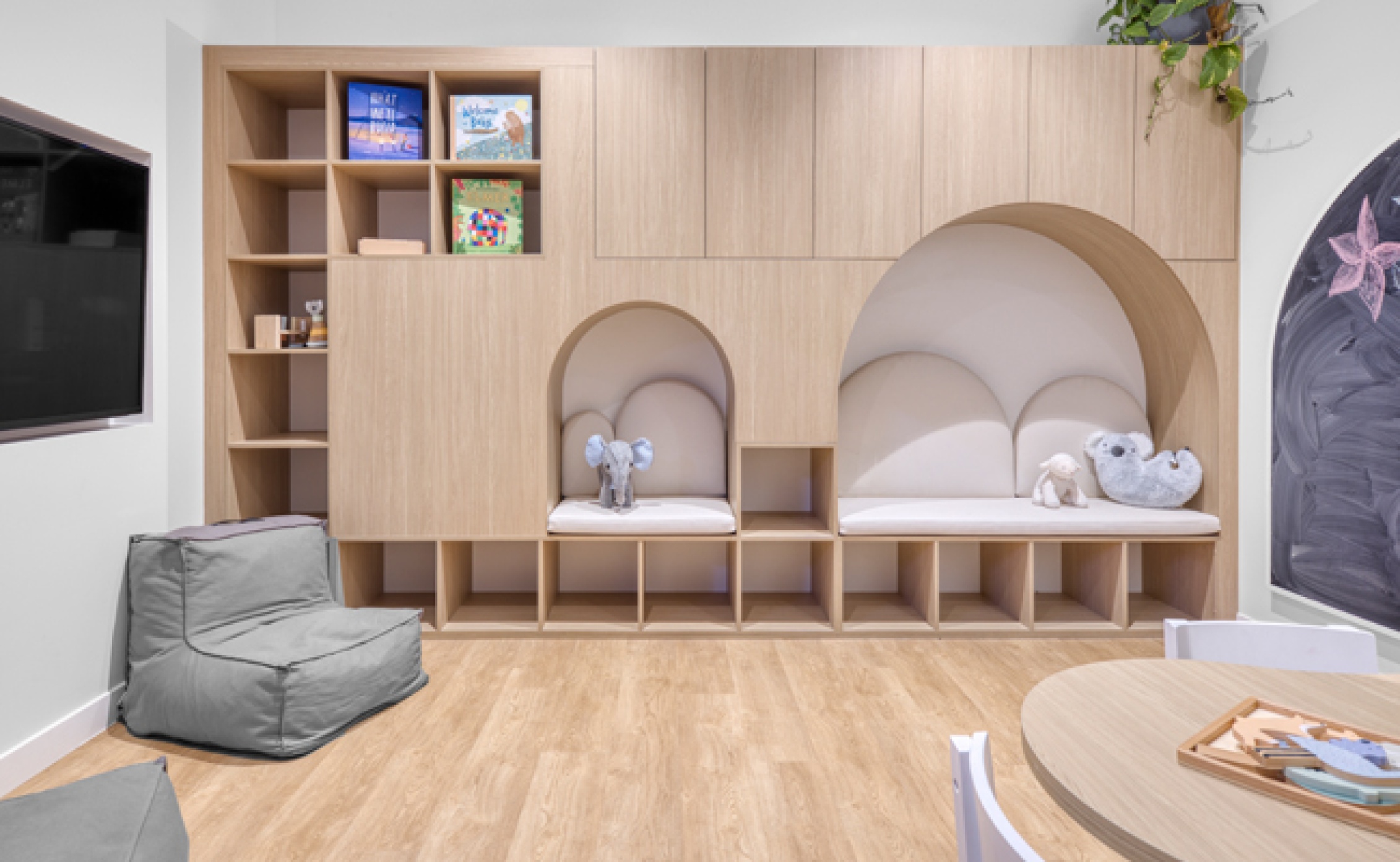 Single-unit and multi-unit available New South Wales, Victoria and Queensland