Are you ready to be part of the world's fastest-growing wellness franchise? We're on the lookout for passionate franchise partners who want to create a wellness haven in their community.
Our franchise system centres around a blend of transformative experiences through a combination of float therapy (using sensory deprivation to achieve deep relaxation), infrared saunas (detoxifying the body using heat and light) and massages (relieving tired muscles). This has created a following of loyal clients who are intent on unplugging, unwinding and unlocking their health and wellbeing goals.
City Cave, established in 2016, has swiftly expanded to over 70 centres, with several more in development, all set to open their doors in 2024. The brand's founders, Tim Butters and Jeremy Hassell, ventured into franchising in 2018 after their own profound experiences with float therapy. Since then, City Cave Float & Wellness Centre has rapidly evolved into one of Australia's most swiftly growing franchise systems.
To become a successful City Cave franchise owner, no prior experience is necessary. What we seek are individuals with a fervour for enhancing the health and wellness of their communities, individuals who resonate with our core values. Everything we do is rooted in the principles of Abundance, Collaboration, Balance, and Empathy.
The City Cave franchise model caters to owner-operators and engaged investor-operators.
Marketing Support
City Cave provides a comprehensive national marketing strategy along with full support for your local digital marketing and online management platform, ensuring your Cave's success.
Training and Support
We're dedicated to equipping our franchise partners for success. Our training and induction program includes:
Instructor-led one-week classroom training
In-centre practical one-on-one training
Access to over 20 hours of City Cave online courses
Ongoing support and access to experienced business coaches
Monthly benchmark reporting
Regular small group network meetings
Annual City Cave conference

With expansion plans unfolding across Australia, we're eager to hear from individuals who share our passion for introducing a wellness sanctuary to their community. Don't miss the chance to join the wellness revolution with City Cave!
Request free info below!
City Cave Financial Data
The following financial information was provided by City Cave to give you more information about the costs associated with a City Cave opportunity
Minimum Investment
$700,000

Total Investment
$750,000
Jeff and I chose City Cave as it focuses on the well-being of the community. We fell in love with the warm, relaxed inviting feel it has when you walk in and throughout the centre. It concentrates on treatments rather than a tonne of retail stock constantly having to be monitored, ordered etc. It is such a feel good place to be in, to know you are making a positive difference to people's lives and to see and hear the happiness of the customers after their treatments, it's extremely rewarding.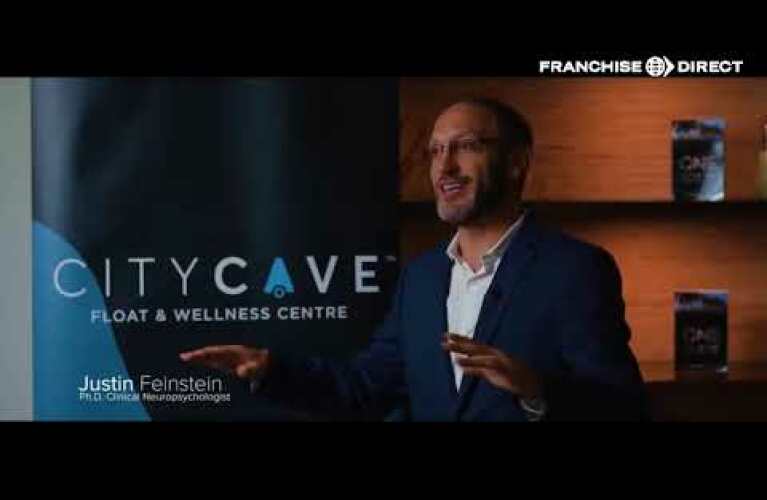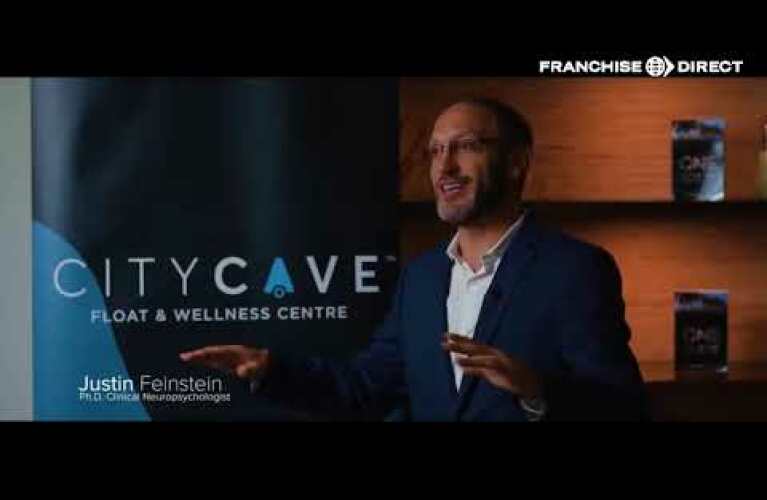 Dr Justin Feistein - City Cave Franchise
Dr Justin Feistein - City Cave Franchise
Request FREE Info
Request FREE Info
Added to the list
More information requested
Dr Justin Feistein - City Cave Franchise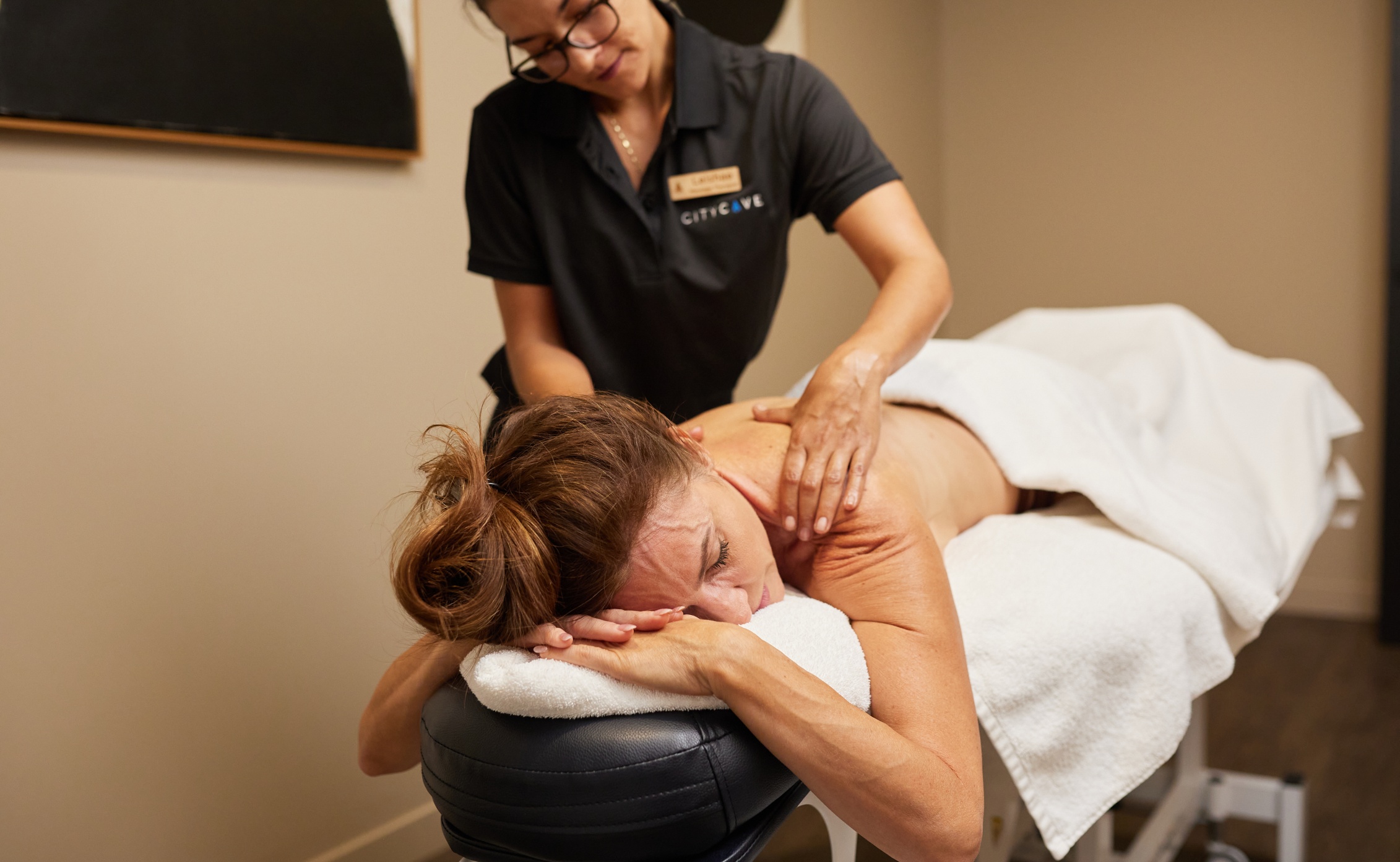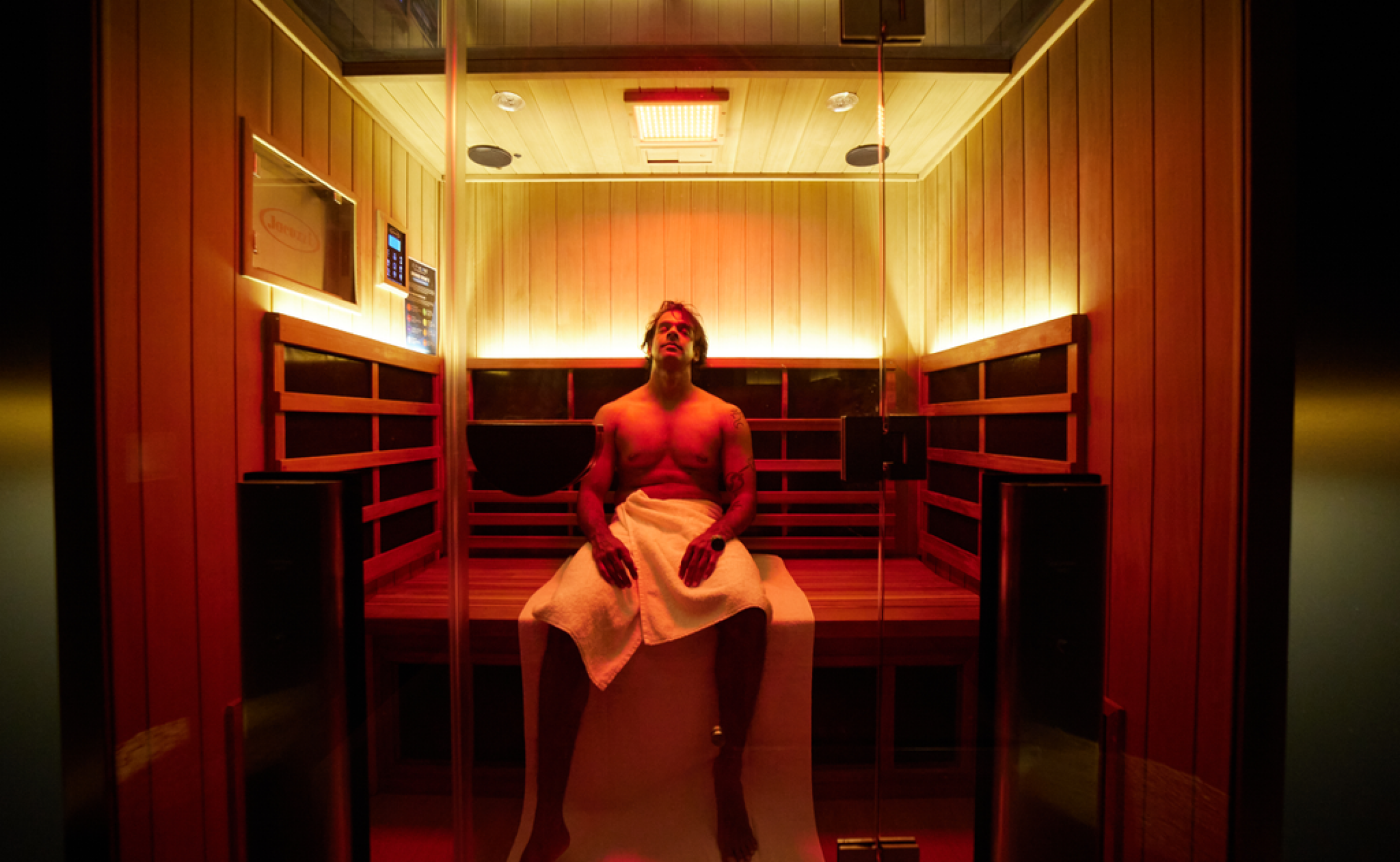 Single & Multi-unit opportunities available in NSW, VIC, SA, WA.