Hire A Hubby is a well-known and respected brand with 26 years in the property maintenance industry. This brand recognition can help you attract customers far more easily than starting a new business from scratch.
Hire A Hubby has well-defined business models. When you invest in a Hire A Hubby franchise, you receive comprehensive training and ongoing support. This includes technical training, business management guidance, and marketing assistance to help you succeed.

You gain access to our network of Hubby's who can provide valuable insights into the business, share best practices, and offer support. You will also benefit from Hire A Hubby's purchasing power for materials and equipment with a wide range of supplier discounts available.

We are so confident in our business model that we offer a Minimum Income Guarantee for all new franchisees! Enquire today to get more information about becoming the owner of one of our successful Franchised businesses.


The franchise opportunity

After more than 25 years as Australia's leading Repairs, Maintenance and Renovation franchise, Hire A Hubby continues to innovate.

Our model supports the lifestyle needs of our franchisees and their corresponding financial goals. Whether you're a Man In A Van looking after you only, or leading a Million Dollar business with multiple staff and vans, we've got a structure to suit.

Our Induction Training enables a fast track to suitable Trade Licenses, you will enjoy the best discounts in the country from the likes of Bunnings, and be surprised by the level of support from our staff and your fellow franchisees. Further training and additional licenses to expand your service offering are available to you should you wish.

This is a genuine scalable business, enabling significant financial returns for those seeking to do so. If you're prepared to roll up your sleeves, make looking after your customers a priority, and follow well established systems, then Hire A Hubby could be a great choice for you.


The ideal franchise partner

A large majority of our franchisees do start off on the tools, so being a capable Handyman is a key to our business.

You will need a commercial vehicle and a reasonable tool kit to start. Our trade partnerships with major tool brands and the likes of Bunnings will help you build your kit very cost effectively if required.

If you like to learn new things, and are open to doing things differently, we will constantly share new ideas and innovations to help you become more efficient and profitable.

Being energetic with a desire to work with customers to solve their problems should be something that motivates you and create a high level of Job Satisfaction.

Pride in your work is key. Help us keep up with ever-increasing customer demand whilst enjoying the freedom of self employment with support from Head Office and a strong peer support group being your fellow franchisees.


Sound like you?
If so, request free information about this lucrative franchise opportunity and start cleaning up today!
Hire A Hubby Financial Data
The following financial information was provided by Hire A Hubby to give you more information about the costs associated with a Hire A Hubby opportunity
Hire A Hubby Financial Information
The investment in one of our franchise businesses starts from $45,000, which includes everything you need to start the business except for tools and a trade-type vehicle. We create demographic profiles for each territory and evaluate the potential based on various factors.

Hire A Hubby provides a minimum income guarantee to all new business purchases of up to $140,000 in gross profit. This gives Hubbies and their families the peace of mind and security they need in the early stages of their business.

For availability and pricing in your area, you would need to speak with our representative.

Hire A Hubby is very experienced with Franchise lending, so if you are not sure how to make the initial investment, please feel free to speak to us early on so we can give you the most cost-effective methods to consider.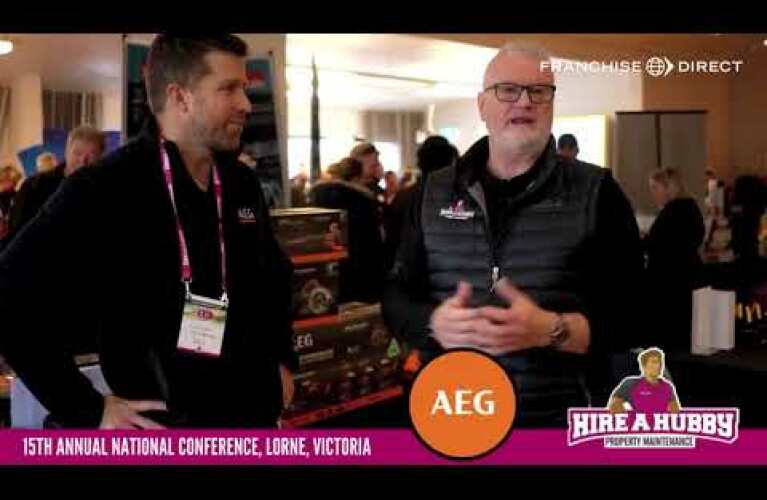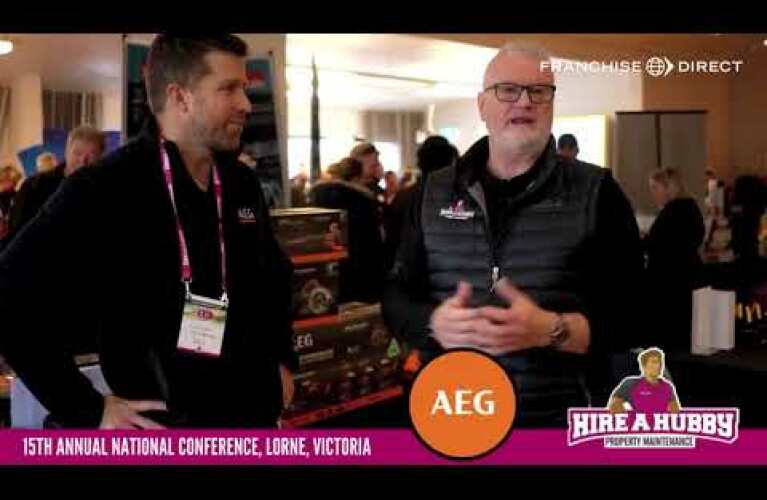 Hire A Hubby Tradeshow
Hire A Hubby Tradeshow
Request FREE Info
Request FREE Info
Added to the list
More information requested
Hire A Hubby Tradeshow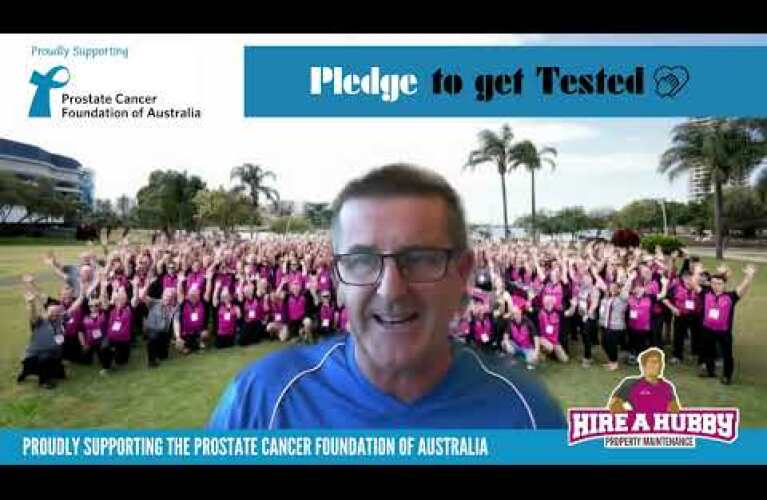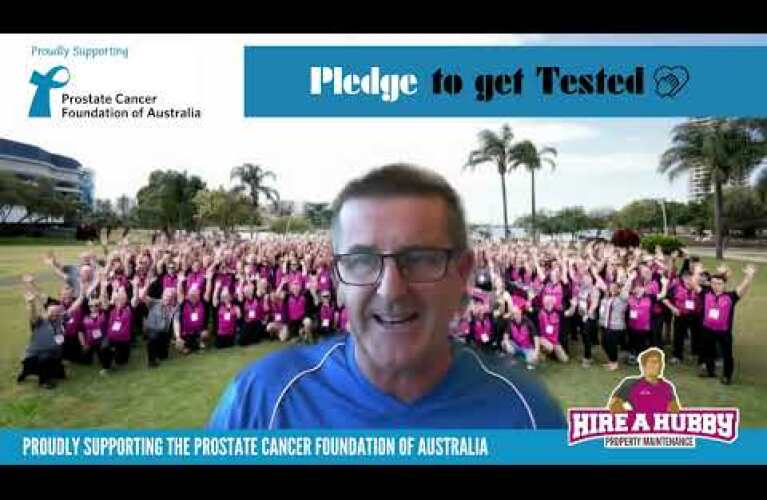 Pledge to Get Tested | Hire A Hubby is proud to support the Prostate Cancer Foundation of Australia
Pledge to Get Tested | Hire A Hubby is proud to support the Prostate Cancer Foundation of Australia
Request FREE Info
Request FREE Info
Added to the list
More information requested
Pledge to Get Tested | Hire A Hubby is proud to support the Prostate Cancer Foundation of Australia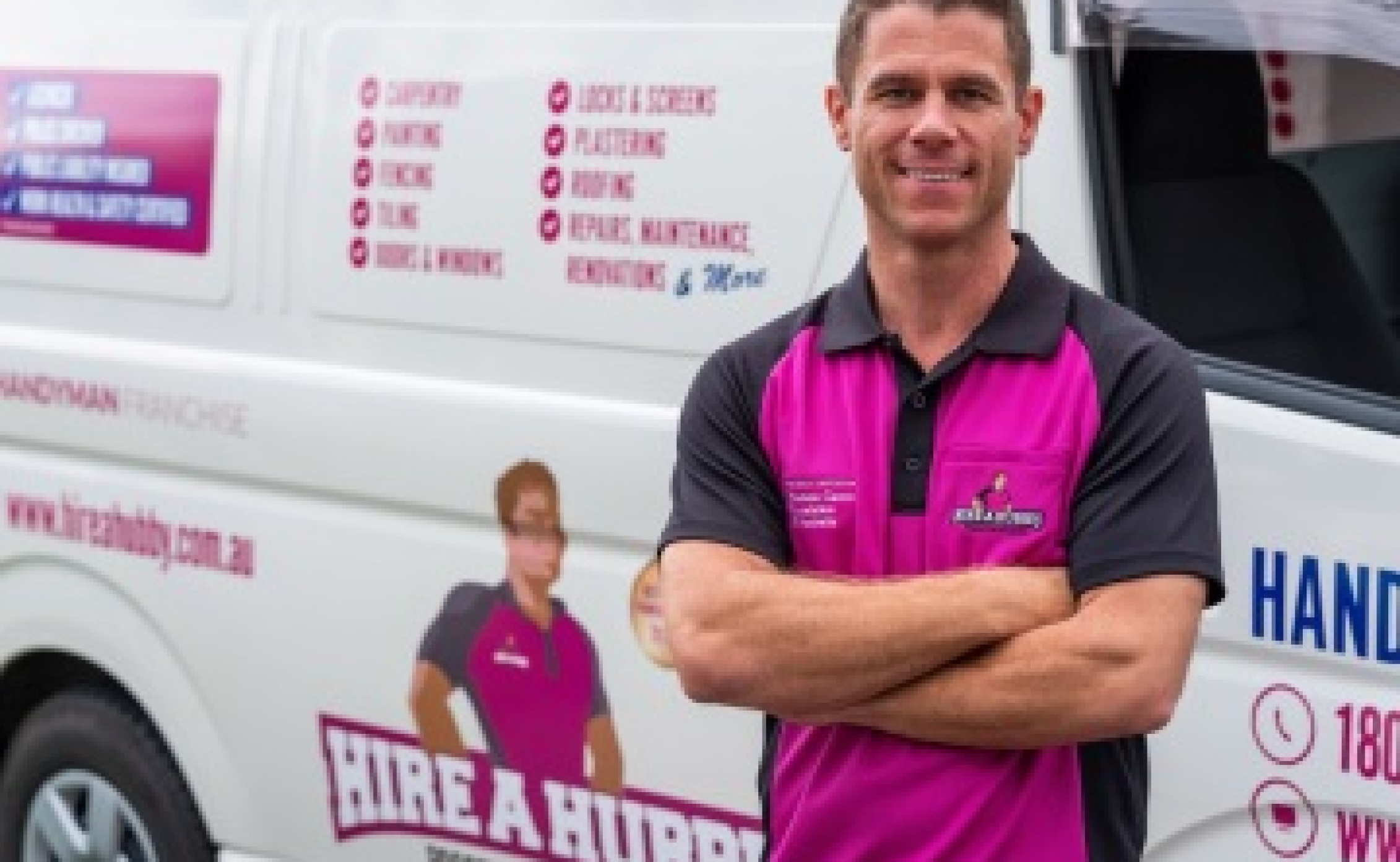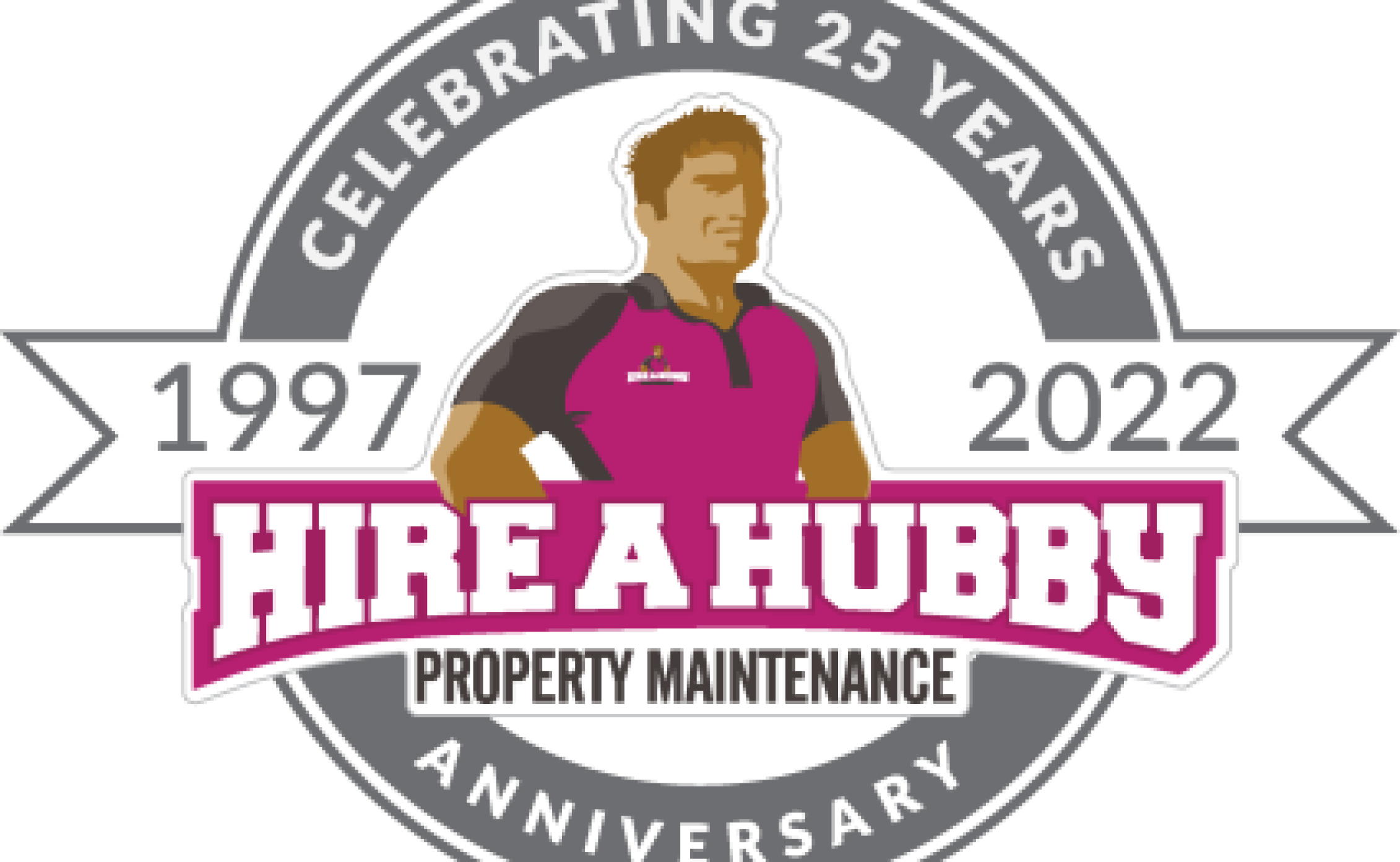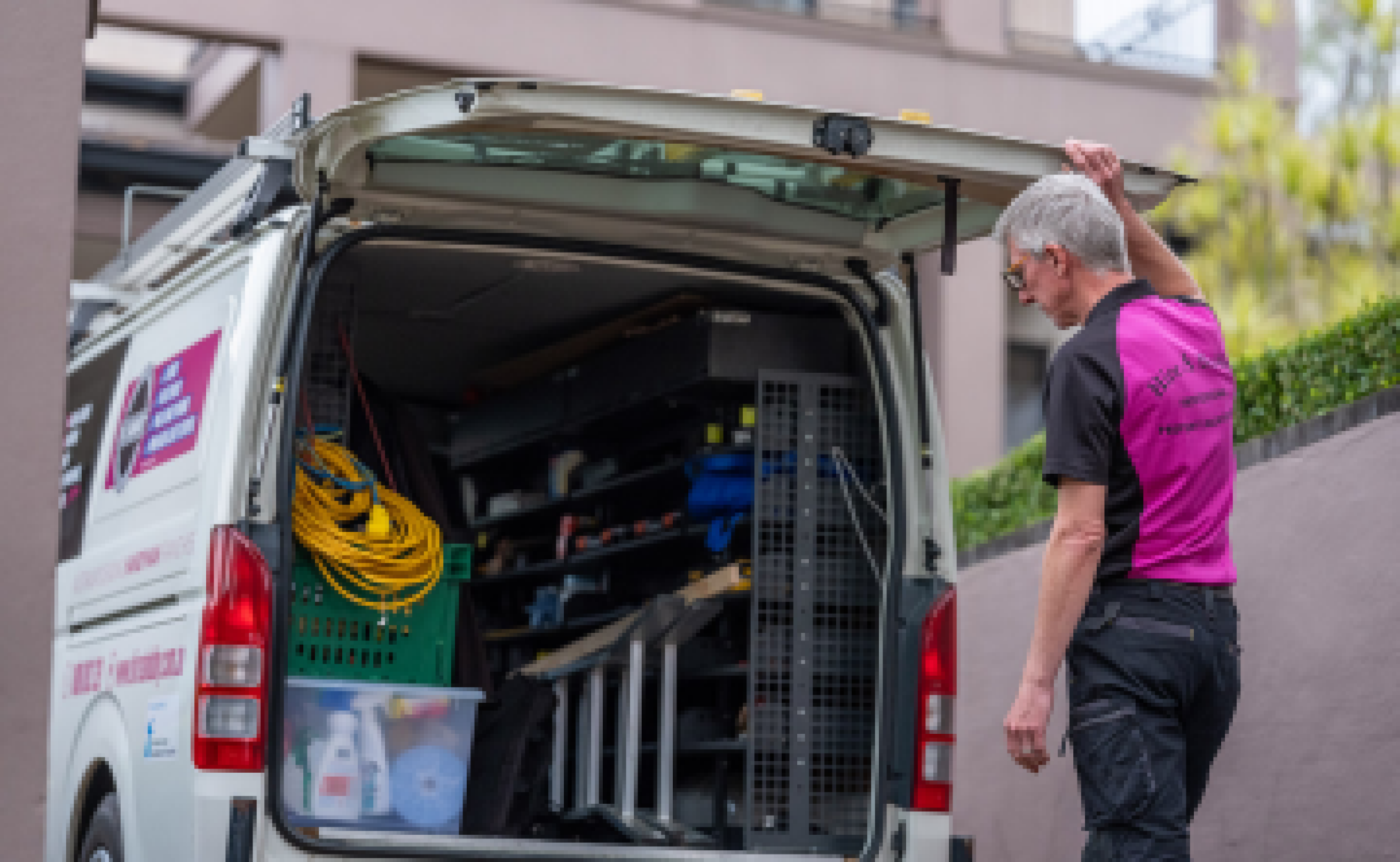 Franchise opportunities available in QLD, NSW, ACT, VIC, TAS