Gutter Guard Installation is a very simple business that can earn you exceptional money.
A message from Brian Brown, Owner of Gutter Knight Australia.
Most people think of lawn mowing and cleaning operations when they are considering a simple business to take over.
Of course, these are great little businesses... but what if I told you that you can earn in one day, what a lot of people don't earn in a week.
You can do this by supplying and installing gutter protection on residential and commercial buildings.
It's not even super hard work!
I'm not trying to say that this is 'easy', because nothing worthwhile is ever easy! However, this isn't a complicated business, especially if you have the right tools and methods.
The selling part is simple and when it comes to installing the product, of course you have to work outside and some days can be worst than others. However, there is no heavy lifting, you don't need any special skills, you don't need a university degree and there is no specialised equipment that only a rocket scientist can use.
If you can follow a very simple process, that we will teach you, you can earn serious amounts of money.
Even if you don't want to do the physical work, you can still make great money as a Gutter Knight franchisee. You can have others do the physical work for you, while you concentrate on selling (we show you how to do that too!).
Gutter Knight was founded back in 2012, after seeing a niche in the market for those providing high quality gutter guard and a professional service in both the residential and commercial market.
The owners of this business are not just some 'tradies' who got lucky being in the right place right time, but come from a professional business consultancy background excelling in both sales and marketing.
They fully understand that no matter how good your product or service is, if you can't sell or market, then you don't have a business and that is what Gutter Knight excels at.
There are already over 18 Gutter Knight franchises operating right now across Australia.
The Franchise Package
Massive territory - A territory that allows you to service customers where you want.
A purpose built fitted-out display/work trailer that is eye appealing, wrapped in graphics. You simply attach it to your vehicle.
All the tools/equipment required for day-to-day work are supplied.
Complete on-site training in all areas of day-to -day operations of your business, including marketing and business coaching.
Unique marketing and promotional material to help you secure new customers.
Ongoing national marketing campaigns and support from a very experienced team that have your goals in mind.
All your personal stationary, marketing material and uniforms.
No need to hold stock; order as required at national bulk buying prices to help you make more revenue.
Receive this and a lot more for only $74,950+GST
Available Locations
| | | | | | | |
| --- | --- | --- | --- | --- | --- | --- |
| ACT | NSW | NT | QLD | SA | VIC | WA |
| Canberra | Bathurst | Darwin | Airlie Beach | Adelaide | Ballarat | Bunbury |
| Queanbeyan | Dubbo | Alice Springs | Bunderberg | Port Lincoln | Wangaratta | Mandurah |
| | Illawarra | | Cairns | Victor Harbour | Geelong | Perth |
| | Goulburn | | Hervey Bay | | Gippsland | |
| | Port Macquarie | | Mackay | | Mildura | |
| | Sydney | | Rockhampton | | Melbourne | |
| | Tamworth (New England) | | Sunshine Coast | | Shepparton | |
| | Taree | | Townsville | | Wodonga | |
| | Upper Hunter | | | | | |
| | | | | | | |
| | | | | | | |
An ideal Gutter Knight Franchisee
If you're:
ETHICAL
Open minded, coachable and willing to learn new ideas and skills
Enjoy being outside in the open air and surroundings
Not scared of heights (not talking sky scrapers here, 2 storey homes)
Enjoy talking with people
Prepared to put the effort into for the results
Like the idea of being in business for yourself but not by yourself
Desire to earn way above the average income with flexibility of hours
If this sounds like you and you would like to know more – simply 'click' the 'request free info button' below and fill out the form with your contact details and we'll call you and shoot you out some further relevant details!
I personally look forward to chatting with you.
Have a great day.
Brian Brown
Owner of Gutter Knight Australia
Gutter Knight Australia Financial Data
The following financial information was provided by Gutter Knight Australia to give you more information about the costs associated with a Gutter Knight Australia opportunity
Your Investment
A Gutter Knight Franchise investment is $74,950.00 plus GST
What is included
A sign-written customised trailer with ladder rack and lockable section
All tools required to perform installations
Extendable Ladder
Start up marketing material including business cards, brochures, signage, banner and flyers
Uniforms
Initial marketing injection so you hit the ground running and can make money from the day you start
Operations manuals
Fortnightly group Zoom meetings, quarterly meetings, annual National Conference and monthly one-on-one personal coaching
The right to use the Gutter Knight system and branding
Extremely large territory to build and expand your business
Ongoing local area marketing
Included in the ongoing national Gutter Knight marketing campaign
Access to national leads arranged by head office
Gutter Knight Australia Success Stories
Gutter Knight Australia Videos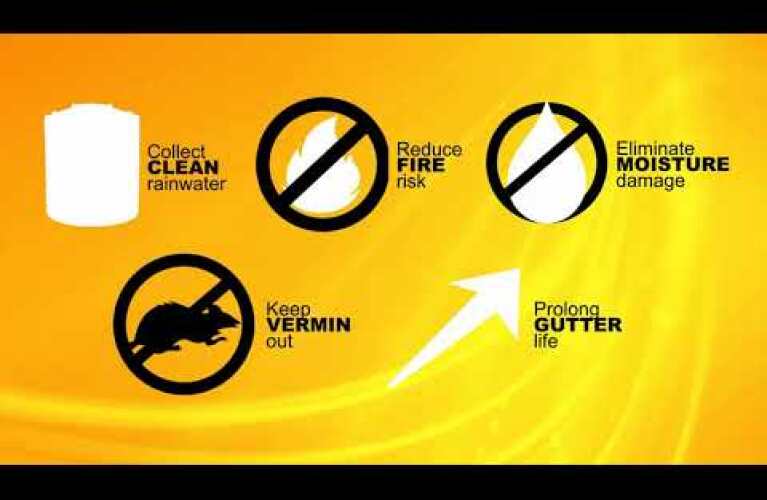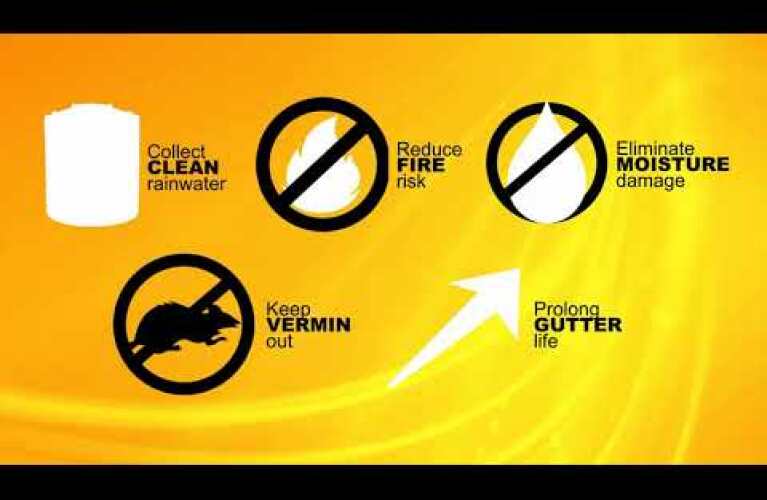 Start a Gutter Knight Franchise
Gutter Knight franchise opportunity.
Request FREE Info
Request FREE Info
Added to the list
More information requested
Gutter Knight franchise opportunity.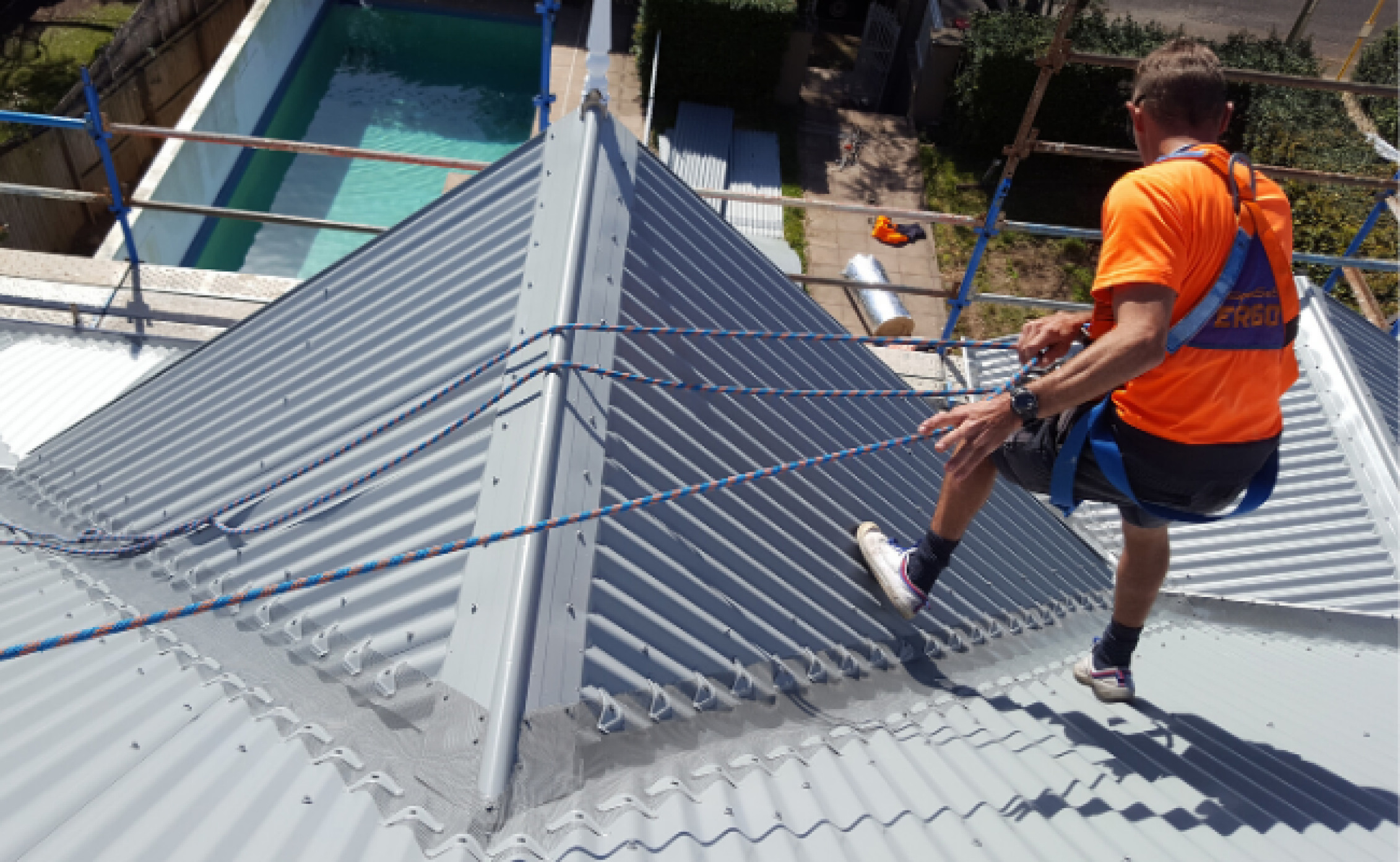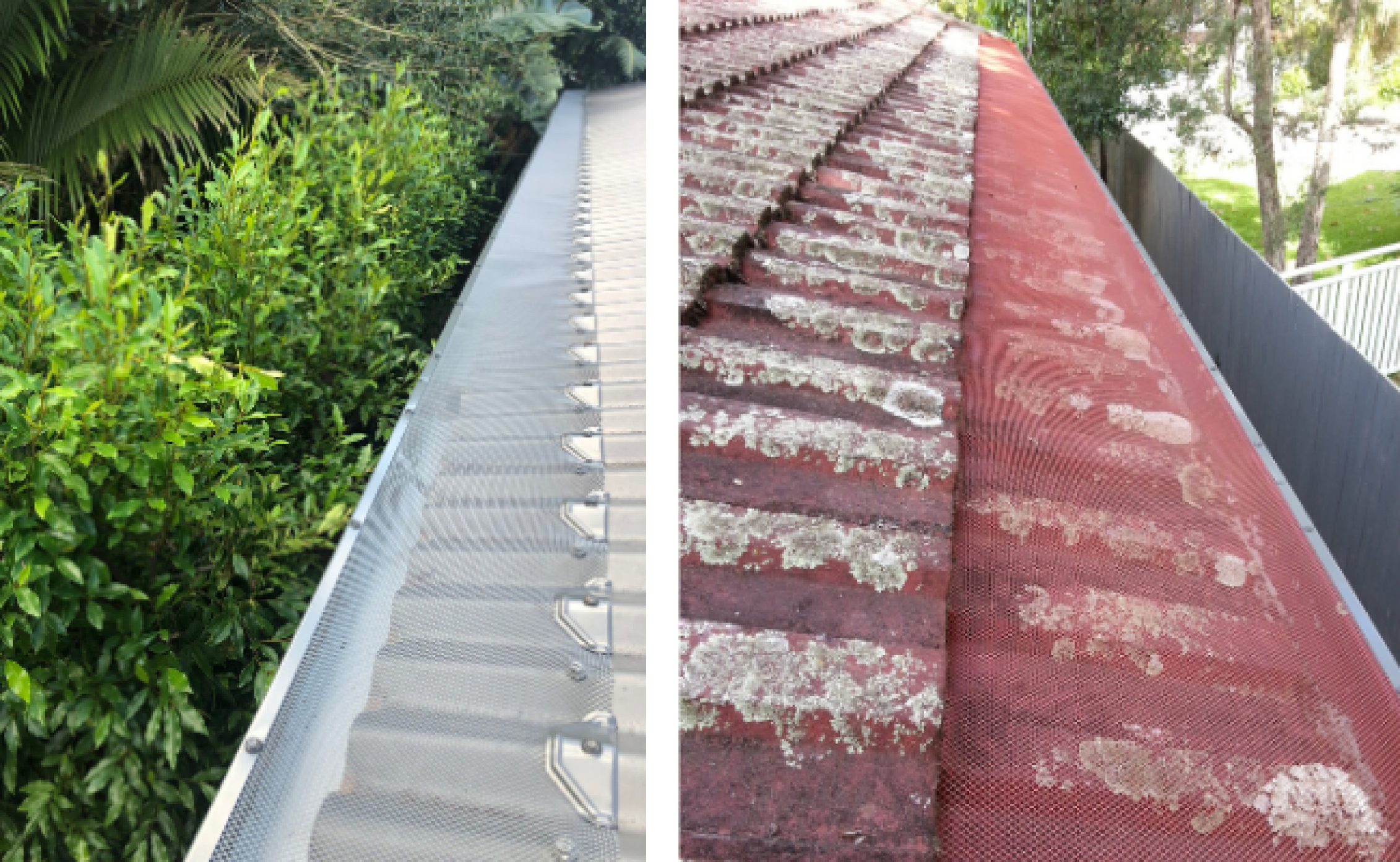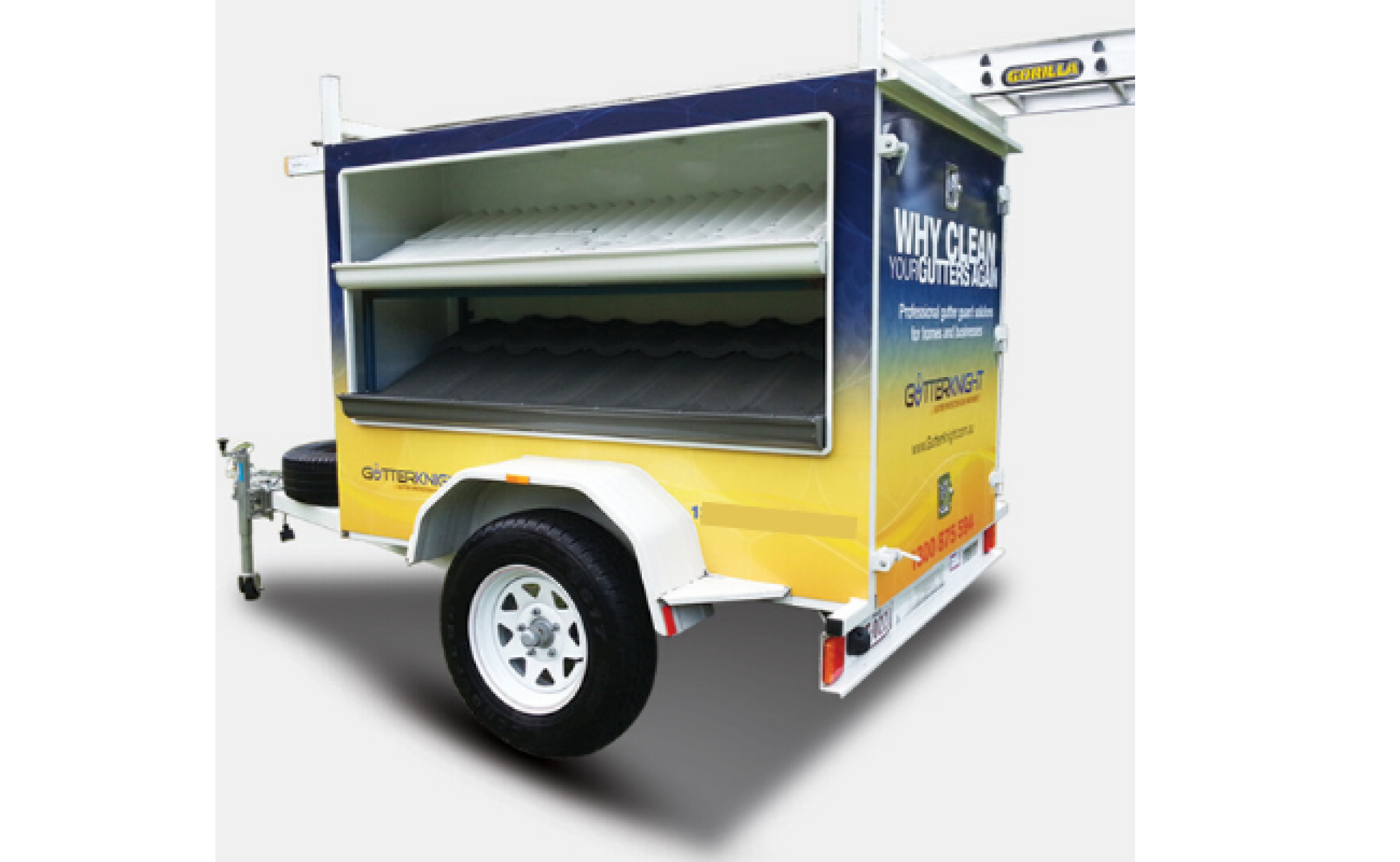 Opportunities available throughout Australia